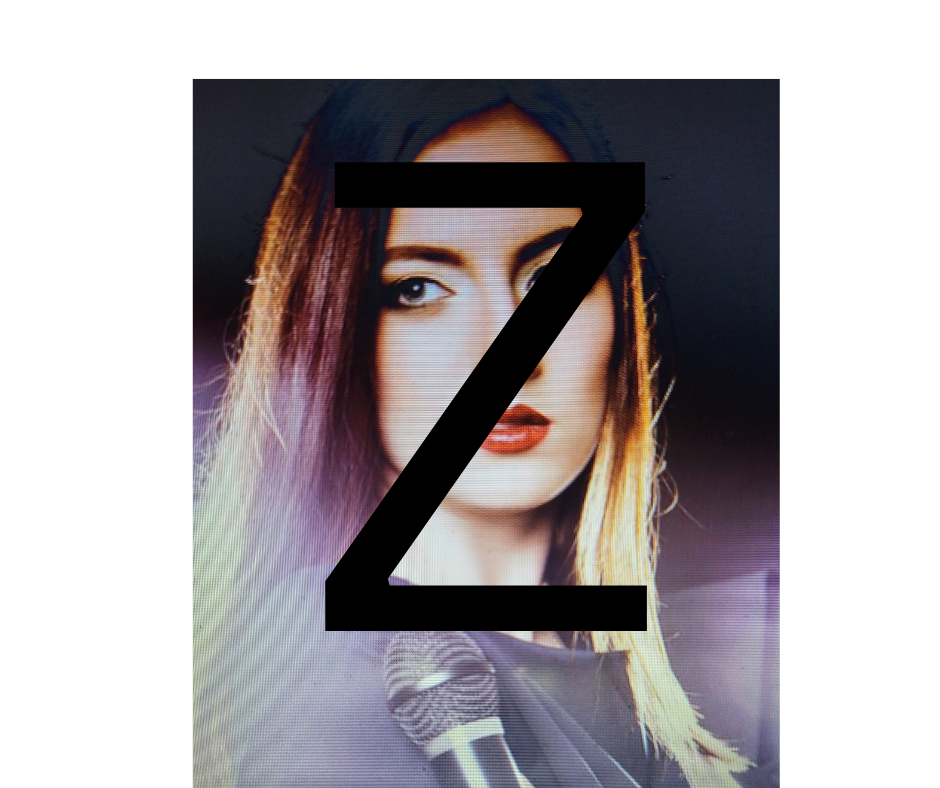 Its time for a new breed of leaders who are arising Generation Z. On 10/5 I was given a dream and the image posted is very similar to what I saw. An early 20's something on a platform holding a microphone. The letter Z was in the forefront. As I prayed and asked the Lord to explain what he was showing me these are the impressions I was left with.
Freedom Fighters.....table flippers of counter culture. They are tired of social constructs and system madness telling them how to think, how to live their lives, and what to believe. As google would identify Generation Z these ones are born from 1993 to 2010. They will be known as Freedom Fighters refusing to submit to crazy culture around them with their peers identifying as this identify as that who are easily offended by others. They will be marked and guided by love and purity. Their courage and the words they use will be weaponized as they take platforms and use their voice to speak into their own generation. They will cause a revolution and take back their voice and lead the pack to demonstrate truth and what true justice looks like. They will run with vision and lead a revolt against the enemies of their generation. They are tomorrow's leaders arising on the frontier.
Matthew 21: 12-13: Upon entering the Jerusalem Jesus went directly into the temple area and drove away all the merchants who were buying and selling their goods. He overturned the tables and the money changers and the stands of those selling doves. And he said to them, "My dwelling place will be known as a house of prayer,but you have made it a hangout for thieves".
Decree: Lord we thank you that amongst such great confusion you are raising up courageous ones guided by purity and love for their generation to speak your truths and demonstrate what true justice is. As they recognize their cultures enemies bringing confusion and offense we pray that you strengthen them to lead with pure intentions and boldness to go against the tide of their very own peers. Give them wisdom, protection, and strategy to take a bold stance on their places of platform you are calling them to tear down confusion and speak into the destinies and purpose of their generation.